Área de destaque do portal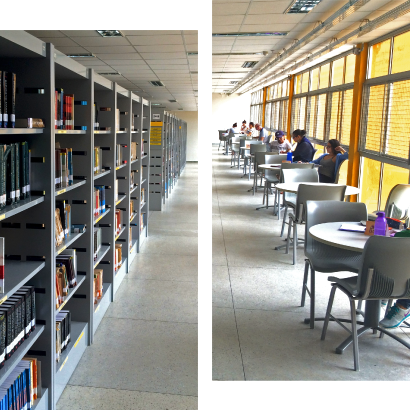 Welcome to UFRN
The Federal University of Rio Grande do Norte is a public educational institution, among the 10 largest universities in Brazil. On our site, you can find information about our undergraduate, master's degree and doctoral programs, our structure for teaching and research, and services offered to the international community.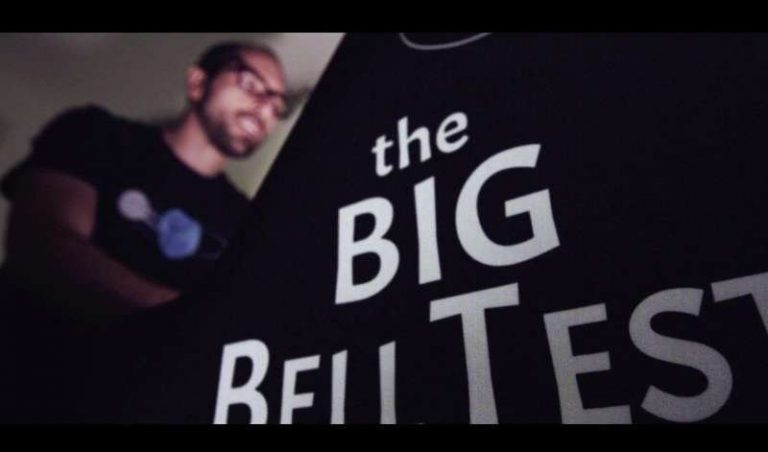 May 24, 2018
The Great Bell Test has brought together scientists from several countries to a series of quantum experiments in laboratories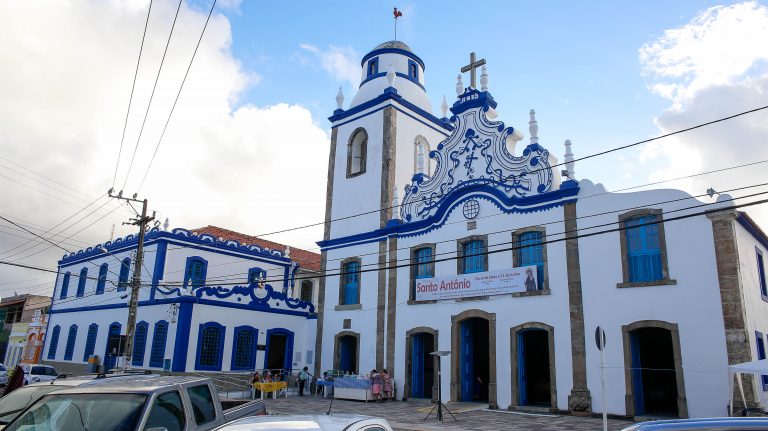 May 17, 2018
The goal is to understand the memory of the Historic Center of Natal from the perception of those who live or have lived in the city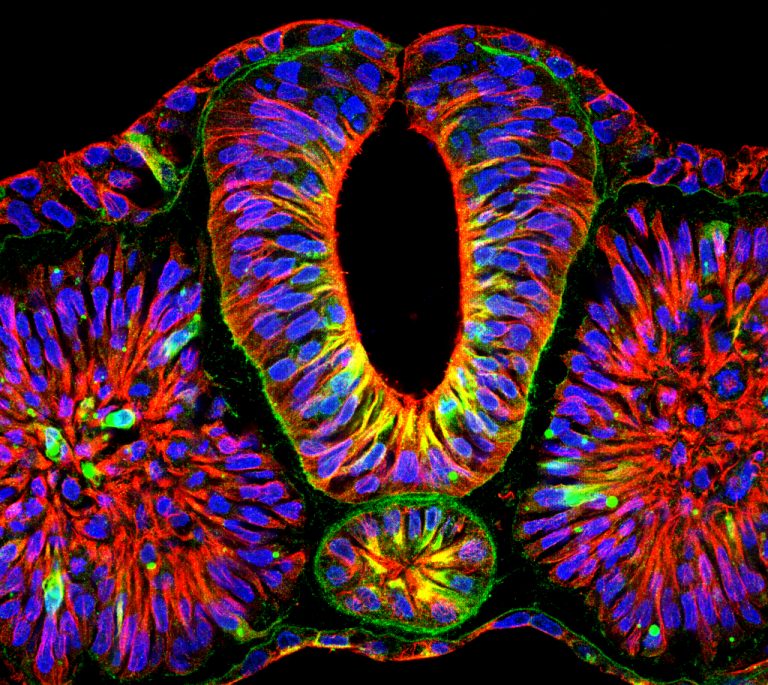 May 15, 2018
Study paves the way to prevent fetuses of women with epilepsy are damaged by the use of drugs for controlling the disease
UFRN's International Relations Office consists of a structure of coordination, supervision and operational support to the development of internationalization initiatives of teaching, research and community service, particularly in the context of academic cooperation and mobility.