Área de destaque do portal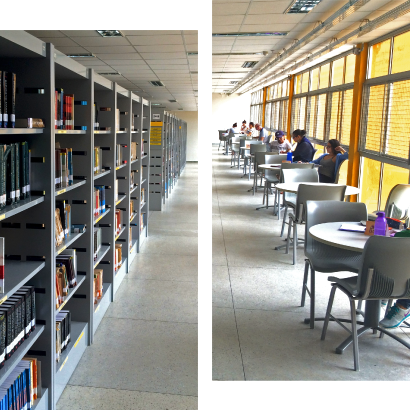 Welcome to UFRN
The Federal University of Rio Grande do Norte is a public educational institution, among the 10 largest universities in Brazil. On our site, you can find information about our undergraduate, master's degree and doctoral programs, our structure for teaching and research, and services offered to the international community.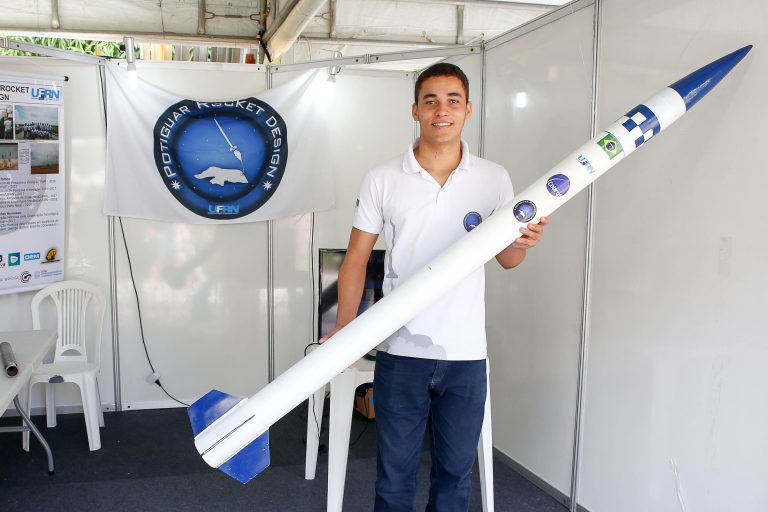 July 11, 2018
Formed in 2016, Potiguar Rocket Design aims to participate in national and international competitions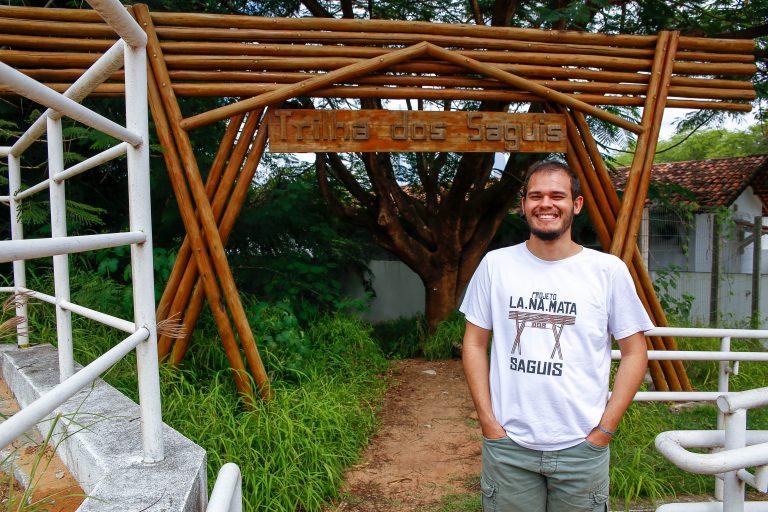 July 4, 2018
The reserve is a natural laboratory that concentrates activities linked to teaching, research and extension in the Central Campus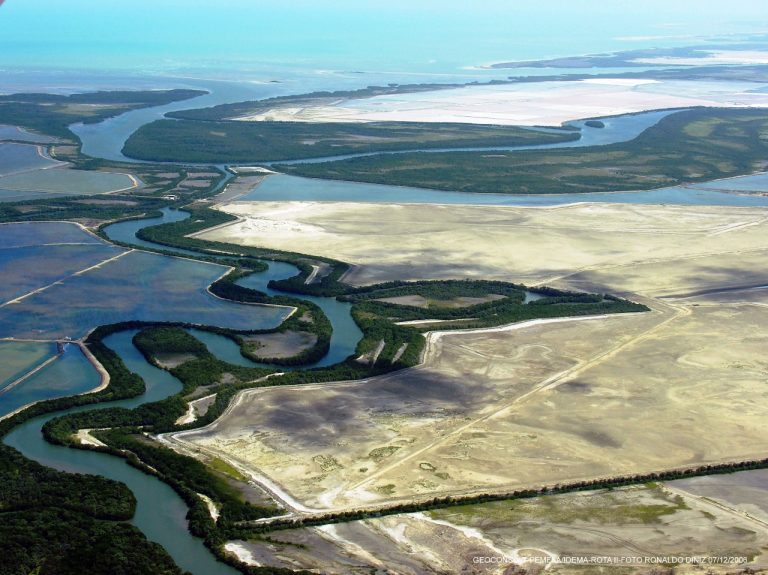 June 28, 2018
The environmental study is used to plan situations according to the reference of the altitude of land in scenarios of climate change
UFRN's International Relations Office consists of a structure of coordination, supervision and operational support to the development of internationalization initiatives of teaching, research and community service, particularly in the context of academic cooperation and mobility.